Media
Here you will find interviews, photographs and video clips of Kathryn singing. Don't forget, for regular updates on where Kathryn is and what she's doing, find her page on Facebook – click on the link at the bottom of the page to go straight there.
If you would like leaflets or posters about Kathryn's music, please use the contact page to make a request.
---

Radio Interview This video contains an interview with Kathryn as well as information about her music – footage of concerts, festivals and other performances. Click on the image to view.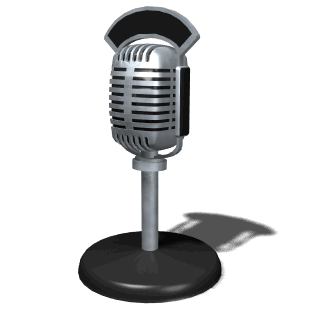 ---
May The Road Rise To Meet You A clip from Kathryn's concert at St. Peter and St. Paul, Wincanton – 20/11/10.


YouTube Follow the link to Kathryn's YouTube channel, to catch up on all the latest videos of concerts and performances.
---
Facebook Follow the link to Kathryn's Facebook page to keep up to date with concert dates, new videos and general updates about Kathryn's music.